Innovator.

Early Adopter.

Entrepreneurial Educator.
Innovator.
Early Adopter.
Entrepreneurial Educator.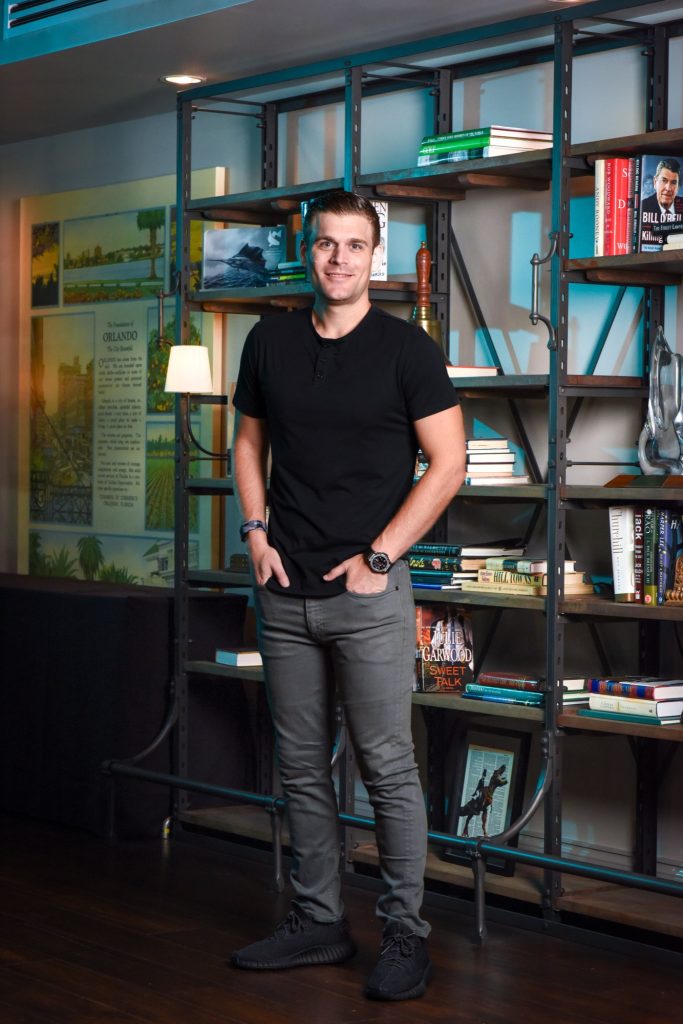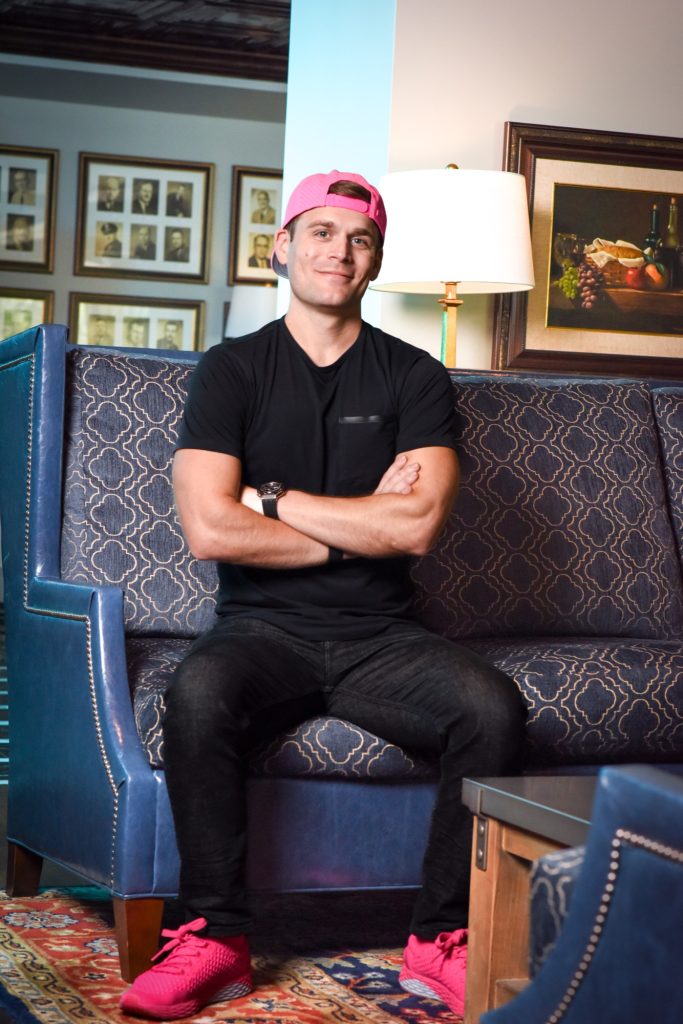 Maxwell Finn is an experienced marketer who's been making waves in the direct response and internet marketing world for over a decade.
He attended business school at Emory University and graduated Magna cum laude from Babson College, the world's top-ranked school for entrepreneurship. While at Babson, he started "Loot!" a mobile platform that connected brands with fans and customers, which raised millions of dollars in venture capital.
Maxwell's first e-commerce endeavor, Startup Drugz, ushered him into the potential of Facebook advertising. Startup Drugz hit a $500k run rate in just six months and was eventually sold to Russell Brunson, the founder of ClickFunnels.
Since then, he's launched and grown agencies, e-commerce brands, content sites, and educational businesses. His educational programs have helped over 10,000 students grow their businesses with Facebook and TikTok ads. In addition, prominent brands like DigitalMarketer, ClickBank, and Kajabi have engaged him to create courses for their communities. From Facebook to TikTok, Maxwell has consistently explored the cutting-edge of digital marketing- a skill that has served him well.
When coaching his teams and other entrepreneurs, Maxwell motivates others to achieve their highest level. He believes in financial freedom to allow business owners to enjoy family, fun, and free time. He utilizes creativity, knowledge, and relationship-building to hack new strategies and systems in the performance marketing space.
"Anybody can start a business... But few can deal with the emotional rollercoaster. Few can fail again & again yet keep pushing. Few can put in the time, money, energy, focus, blood, sweat & tears. Day after day...year after year. They are called entrepreneurs."
From flopped startup to highly sought-after
digital marketing expert
So many new entrepreneurs think you need to create a business around some revolutionary new product to build something big. That's simply not true.
Entrepreneurship is in Maxwell's blood. Learning courageous entrepreneurship from his father and grandfather, Maxwell began his first startup with college friends. Never giving in to the 9-5 boring corporate life, he continued pushing forward even after his first business failed within two and half years.
Applying the lessons learned from his early startup and continuing to strive for financial freedom, Maxwell has helped build a lot more successes than failures. Most notably, he started Quantum Media alongside the original Shark, Shark Tank's own Kevin Harrington, and Jeremy Adams.
Eventually, Maxwell and Jeremy pivoted to building an agency they wanted but couldn't find. Unicorn Innovations started as a boutique marketing agency for premium clients and an educational program for budding marketers. To focus Unicorn Innovations more on education, they split the companies and birthed the new performance marketing agency Unicorn Traffic.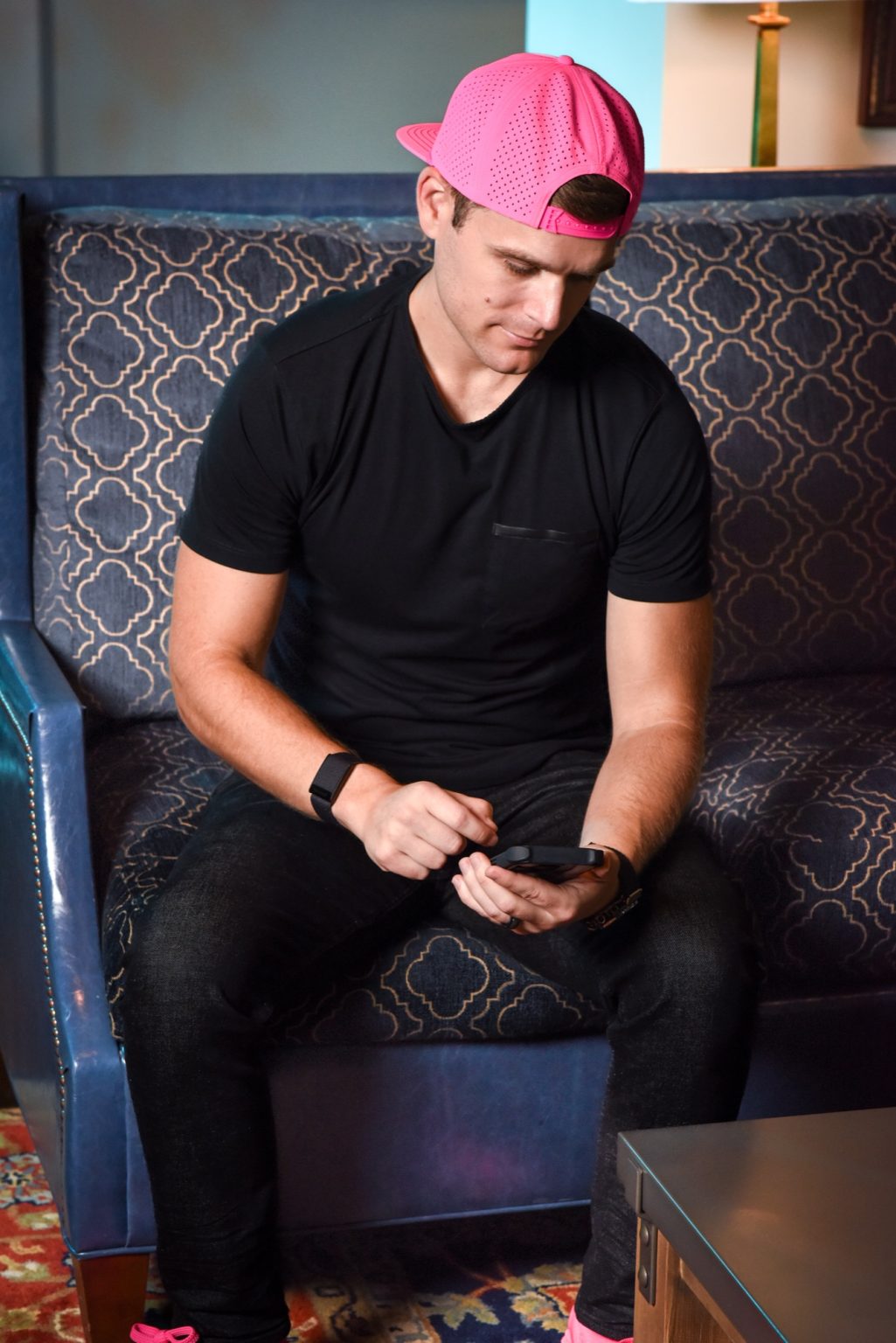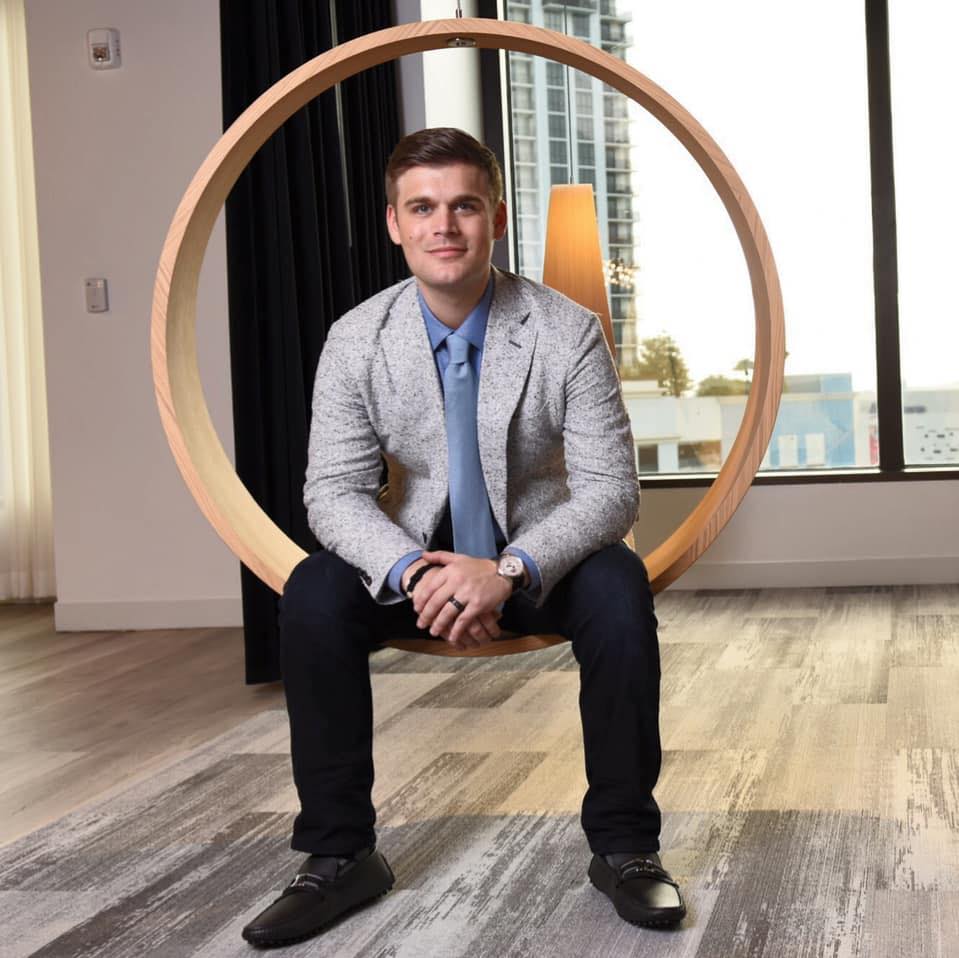 Brands Maxwell has worked with... We've worked together in many ways in the past, and he's made a big impact on my business. I'm excited to work with him in the future.
Cutting-edge and Innovative
Wicked smart...and understands the marketing side of the business more than most traffic companies do.
Maxwell is a prestigious content creator, speaker, and podcaster.
He has spoken on some of the biggest stages in the marketing industry and is known for engaging conversations that inspire and motivate audiences to reach their full potential.
He's shared his wisdom from the main stage at Social Media Marketing World, Traffic & Conversion Summit, AdWorld, Affiliate World, and Affiliate Summit, to name a few.
If you are considering buying one of his courses or doing business with Maxwell, I highly recommend it.
Maxwell is friends with many of the top marketers in the world. He regularly chats with them to see their new strategies and innovative business practices. In addition, he enjoys hopping into new projects with partners to stay current on advertising businesses and trends.
But above all, Maxwell aims to achieve real work-life balance because his family is the foundation of his why. He believes successful entrepreneurs and business owners can have success and a happy family. He enjoys spending time with his wife and son while continuing his successful business ventures.
Max Finn and Jeremy Adams have created an amazing platform and have some great stuff happening for students all over the world. They're really crushing it out there in the digital marketplace."
Max Has Been Featured In...
Maxwell frequently contributes to leading educational programs such as DigitalMarketer, Traffic & Conversion, Social Media Marketing World, and Affiliate World. He has also been featured on several top podcasts, radio shows, television programs, and business publications, including New York Times and AdWeek. His insights on entrepreneurship, leadership, and innovative ad strategies have helped countless individuals and businesses achieve success.
Maxwell is a fantastic resource... I admire his passion, drive, and willingness to do whatever is necessary for business and clients.
Your thoughts drive your behaviors.
Maxwell's success can be attributed to his unwavering commitment to his values and mindset.
He believes in the power of creativity, connection, and knowledge. He also recognizes the importance of financial freedom and constantly seeks to improve himself and those around him.
His passion for entrepreneurship and helping others succeed is evident in everything he does.
If you'd like to hire Max or request his appearance at your event or on your show, fill out the form.